No man's Land live at the Outpost in The Burbs opening for Alejandro Escovedo
"Love is Love"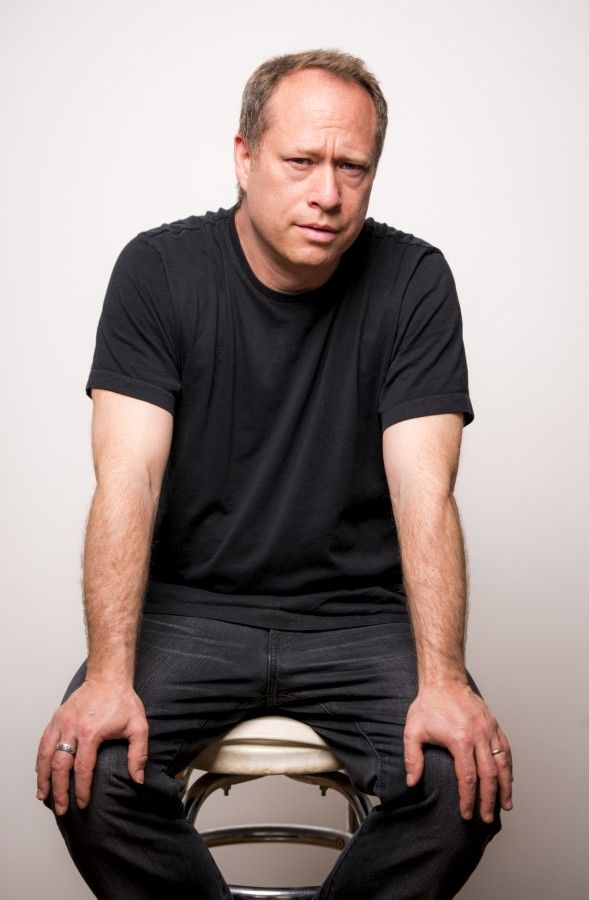 Hi Everyone  I wrote 10 new songs ready to roll. I'm raising funds for my new CD. I'm using The Field. A NYC based artist funding group that's been around since the 1980's. With your support I'll be able to hire musicians, engineers and a recording studio. All funds donated will go to this project. Click this link https://thefield.org/sa/614035 if you would like to donate. preordering the CD will get you behind the scenes access and much more.
All the best
Paul
$10 full album download
$20 I'll send a signed CD and a full album download plus updates from the recording including pictures and videos
$50 I'll send a signed CD, full album download plus a handwritten thank you note.
$100. All of the above plus a handwritten lyric sheet of one of the new songs or a song of your choice plus your name in the liner notes.
$300. All of the above and I'll record any song I've written just for you on my iPhone.
$700 or more All of the above and I'll write a song just for you with your name and record an acoustic version.
$1000 All of the above plus I'll play a live hr concert for you via IPhone FaceTime, Skype or or Facebook, or talk about songwriting for an hour.
$3000 All of the above and Associate producer credit and if you live in the Tristate area or nearby I'll come and play a house concert for you.
$5000. All of the above Executive producer,  plus I'll name my next cat after you.