No man's Land live at the Outpost in The Burbs opening for Alejandro Escovedo
"Love is Love"
Previous events
This show ill be part of the LUNGS festival. A community event LUNGS — Loisaida United neighborhood Gardens. Thank you to the New York City Artist Corps.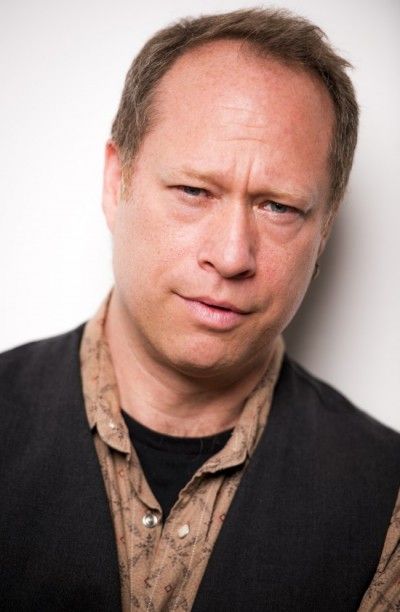 Paul Sachs writes lyrical and gritty  songs. Born and raised in New York City. Bob Dylan, Tom Waits and Springsteen are the songwriters that influenced him, and pushed him into the folk music circles of the city. In 2013 he won the prestigious New Folk Songwriter's contest at the Kerrville Folk Festival in Texas.
Sachs still lives in NYC, performing in various venues around the city. He has recorded five independent albums, featuring raw and seeringly personal songs of life and love on the mean streets. His fingerstyle guitar work and powerful voice combine to create mesmerizing vignettes. His CD, "Oil Town" was named one of the top folk albums in 2011 on both the Folk DJ list and Roots Music Report. Sing Out magazine states: "Song after song he creates some lovely melodies. The cuts on "Oil Town" involve those challenged by love, by work, and the struggles created by economic imbalance...This is a keeper, and its excellence grows on you."
His new CD Love is Love was just released in 2016
To read the full Acoustic Live bio go to press kit: